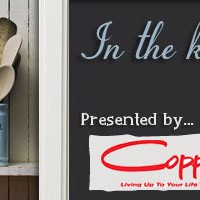 Thanksgiving is just three weeks away so now is a good time to start planning out your menu. Part of what makes Thanksgiving, well….Thanksgiving is the celebration of the harvest season and all the wonderful food that is a part of autumn.
If you have never served broccoli, cabbage or even citrus fruits at your Thanksgiving table maybe give it a try this year. Instead of green bean casserole try a broccoli bake instead since this veggie is at its peak during November. Or maybe try a slaw instead of a green salad to go with your turkey. A citrus fruit salad might make a beautiful presentation of fall colors next to your traditional pumpkin pie.
Since I always like to try new things I think I might give some of these ideas a try myself. For more fall harvest serving ideas just click here thanks to the grocery stores that will provide you with the best that harvest time has to bring-Copps and PickNSave.