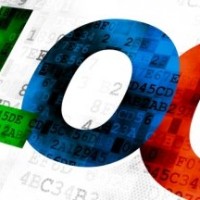 A friend of mine called to say he was starting a blog and wanted some feedback. He's a funny guy and I'm sure I'll enjoy reading what he comes up, but it occurred to me that of the millions of blogs out there I read only three on a regular basis.

Ken Levine has had a colorful career, a Los Angeles radio personality turned M*A*S*H writer. His blog is hilarious and he updates it every day.
Jim Bartlett on the Magic 98 staff does Ph.D caliber research on music, and it's always entertaining.
This one may seem odd, but Lauren LeRoy got my attention in an interview on public radio. She's in her mid 20s, lives in New York and is routinely summoned to work by 3AM phone calls. Lauren runs a funeral home.