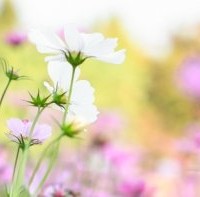 This is the most difficult blog I've ever written
My 90-year-old mom suffered a heart attack on Sunday night, December 20th, and it proved to be the tipping point in her already-declining health. After a couple of days in the hospital, her condition was worsening because her body didn't have much fight left in it. My family contacted Serenity Hospice and Home in Oregon, Illinois, on Wednesday, December 23, and Mom was able to slip away peacefully (and, I hope, painlessly), on Monday morning, December 28. I truly believe that hospice workers are angels walking among us. They are so comforting and caring and seem to know just the right thing to say at the right time.
I had the honor and pleasure of writing Mom's obituary. I even took the blurry accompanying picture with my cell phone about three or four years ago 🙂 http://polofamilyfuneralhome.com/alberta-c-cripe/
I just hope I'm a daughter that my mom will be proud of for the rest of eternity. . . .