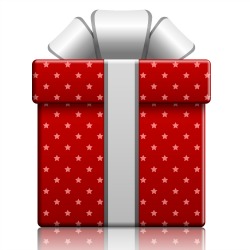 It is always fun to get for Christmas what you wanted, oui?
As a woman who does pourovers for coffee and drinks several cups of tea a day, I have wanted a Chantal Mia E-Kettle for a long time! It was a merry Christmas for sure when Gregg, that darling son, wrapped one up for me. Click to see it! Only after I opened the box and read about it did I realize that the founder of Chantal, Heida Thurlow, named it after her granddaughter, Mia. How cool is that?
Chantal is a fine company and this tea kettle is the bomb!