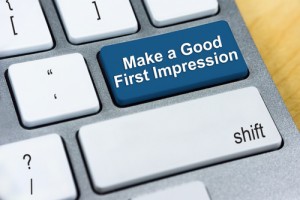 This weekend I'm heading to Ohio with my boyfriend. He's taking me to meet his parents for the first time.  I feel great about it, because I'm great with parents (ha ha). But really, I love meeting parents. I haven't dated in a while, and we've only been dating since October, but I enjoy making a first impression.
I'm hoping I don't get the family sick, either. That would be probably the worst impression I could make! Two days after Christmas I was so sick I couldn't even make it in for my show. Luckily, no one at Magic 98 got sick. But how awful would it be to get an entire family sick when I'm trying to meet them the first time? (They should be OK, though.)
It's been a tremendous year for me—leaving my newspaper job and starting up at Magic 98, and this new relationship too. I've learned so much about myself and the world. I've laughed, cried, had some of the most fun ever, and met some incredible people.
And the best part is that there is a whole new year to do it all over again.