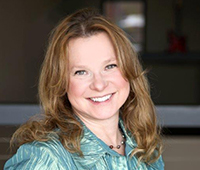 Ginger Martin here: Time is running out for you to join us on America's Music City Tour. Registration deadline is December 27!
I did a Facebook Live video about the trip. To watch it, click here.
Here's the short version: In Memphis, we'll visit Graceland; in Nashville, the Grand Ole Opry and the Country Music Hall of Fame; in New Orleans, the French Quarter. And that's only part of what we'll see and do in each of the three cities.
We'll leave on May 27, 2018, for America's Music City Tour. It's eight days of fun from Collette, North America's leading tour operator. Remember, registration deadline is December 27, 2017.
Get a look at the itinerary and lots more information about our trip when you click here. You can also call for information: the number is 800-581-8942.