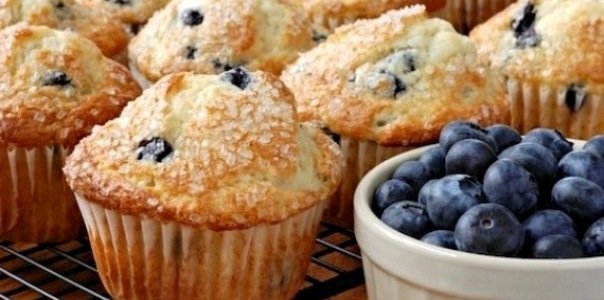 Wednesday . . . too far from the previous weekend and not close enough to the next one.
Magic 98 knows what you need to make Wednesday better: free treats for the office. That's why every Wednesday morning, the we deliver fresh-baked pastries, travel mugs, and hot coffee to a Magic listener! The treats are from PDQ, with World Cup coffee fresh-roasted in Madison and muffins baked fresh every day. To enter, fill out the form below. (Official rules here.)
Congratulations to this week's winner of PDQ treats: Michelle Perko at Television Wisconsin, inc.