Lanette Hansen from the Magic Morning Show is far from lazy… but her recipes? Not so much. Below are "Lanette's Lazy Recipes," most of them are just three easy ingredients!
Lanette's Lazy Crock Pot Chicken Parmesan
A jar of marinara sauce, a bag of chicken nuggets, and mozzarella cheese. Put it all in a crock pot for an hour on high. That's it!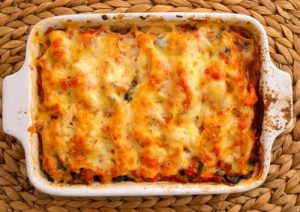 Lanette's Lazy Meat Pie
Click here for the recipe for "Italian Crescent Casserole," affectionately called "Meat Pie" in our house.
Lanette's Lazy Slow Cooker Chicken
With only three ingredients, this slow cooker chicken can be used for tacos, or over a bed of rice to create your own burrito bowl! Click here for the recipe.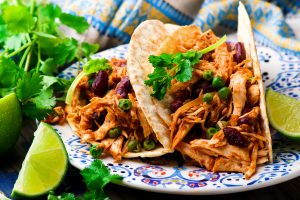 Lanette's Lazy Pulled Pork
2 pound pork shoulder, or butt tenderloin can be used for a leaner option
12 ounce can of root beer
18 ounce bottle of barbecue sauce
8 hamburger buns
Place the pork in a slow cooker and pour the can of root beer over the meat. Cover and cook on low for 6 hours or until pork shreds easily with a fork (or even lazier… use a hand mixer. Sounds crazy but my four-year-old does it. It's life-changing). After pork has cooked, drain and discard the root beer. Shred the pork and place it back in the slow cooker. Pour the barbecue sauce over the pork and stir to combine. Serve immediately or keep warm in slow cooker until ready to serve. Serve on hamburger buns or dig in with a fork and skip the carbs.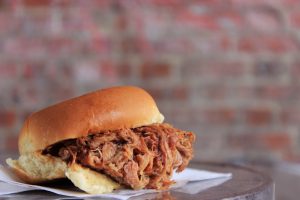 Lanette's Lazy Lasagna
Click here for Three Ingredient Ravioli Bake – aka "Lazy Lasagna"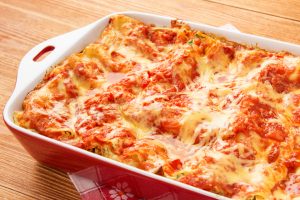 For more recipes from the Magic Crew, click here!