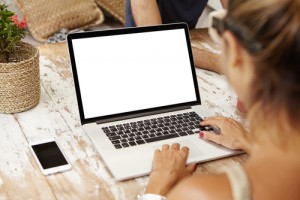 What are the Magic Crew blogs all about? You name it: Lanette's kids, Ginger's kitchen, Kathryn's photos, and whatever Pat, Jillene, Julie, and Jim are up to.
Find the latest blogs under the "Personalities" tab or under "Recent Posts" on the front page at Magic98.com. To browse them all (and to see old posts going back in time), click here.
It's a way to learn more about the real people you hear on the radio every day.