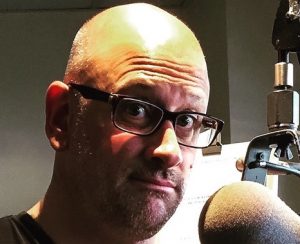 New to Magic 98 but not to radio, I rejoined the airwaves after wandering into civilian life a while. Jobs I had during that time included customer service minion (as dreadful as it sounds) and automotive journalism (as cool as it sounds).
A Wisconsinite by birth and for most of my life, I was 14 when I entered radio in my hometown of Neillsville, and I later joined the Mid-West Family Broadcasting stations in La Crosse at Z93.
I spend time outside the studio following the Brewers, Packers, and races at Road America. I also like to sneak away to an under-visited spot in Door County. I have a habit of adopting unwanted things with paws or wheels. That currently includes two cats and a classic BMW motorcycle I ride—and occasionally push.
---