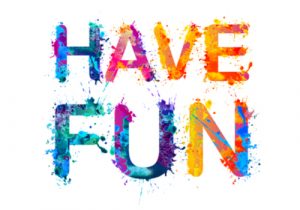 Weekend (noun): the best part of the week.
Fun: (noun): what you like to have on the weekend.
Kit (noun): something that helps you have fun on the weekend.
Magic 98's Weekend Fun Kits can contain nearly anything. Often it's tickets to an upcoming performance, but it doesn't have to be tickets. Maybe it will be something different. You just never know. We're mysterious like that.