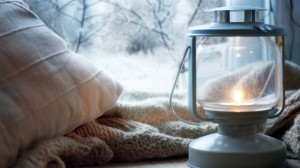 Sunday is the day to take a deep breath and maybe spend a little time on yourself. Let Magic Sunday Morning provide the music. It comes to you each week with help from Forever Local.
Kathryn Vaughn presents five hours of music from artists like Sarah McLachlan, David Sanborn, Diana Krall and James Taylor. It's not like anything else on Madison radio. We hope you'll listen and give us your feedback here.
To visit websites of our Magic Sunday Morning artists, click here.