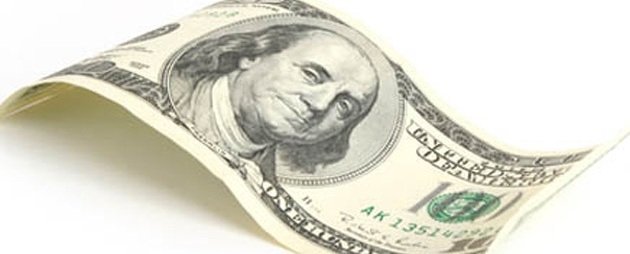 Pay some bills, buy the kids new clothes, or reward yourself with something special. Magic 98 wants you to win Magic Money. Listen for your chance to call in and guess the round-dollar jackpot amount. If your guess is correct, the cash is yours.
The latest winner is Pat Kennedy from Madison, who won $303 with Ginger Martin on Tuesday, March 21st.

We'll let you know when the next game of Magic Money starts … on Magic 98!
**********
Here are the official rules:
You may play once every 30 days but only one winner per household per year (365 days, not calendar year). Therefore, if you or anyone in your household has won, you may not play.
You must be 18 years of age or older to play Magic Money.
Listen for the chance to call in and guess at the current Magic Money jackpot. It is always a round-dollar amount.
When you hear another person's guess, listen to hear if it was too high, too low…or on the money!
Each contest runs until someone wins. A new game will start shortly thereafter. There are great bonus prizes, too.
Did you know that since Magic Money began in 1984, Magic 98 listeners have won hundreds of thousands of dollars?! It's time you won, too!