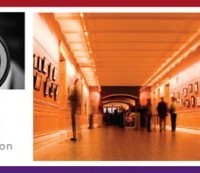 I'm going to be teaching at the Chroma Art Bar in Fort Atkinson on
May 22 (evening class), June 14
(Sat. class) and June 19 (Thu. class). I 've decided to also teach two
other styles of painting, too. The c
lasses are very small and, besides being able to have a
beer if you want, you don't have to have any art
experience
at all. It's more about
having
some fun and
learning something new. It's a very casual atmosphere too!
Coming up on May 31, I will be having a full
exhibit at the Edgerton Hospital ( A.C.E.) It will run
May 31 to July 26 and is open for f
ree viewing. A portion of the
proceeds will go toward the A.C.E. (Arts Council of Edgerton)
Scholarship
Fund.